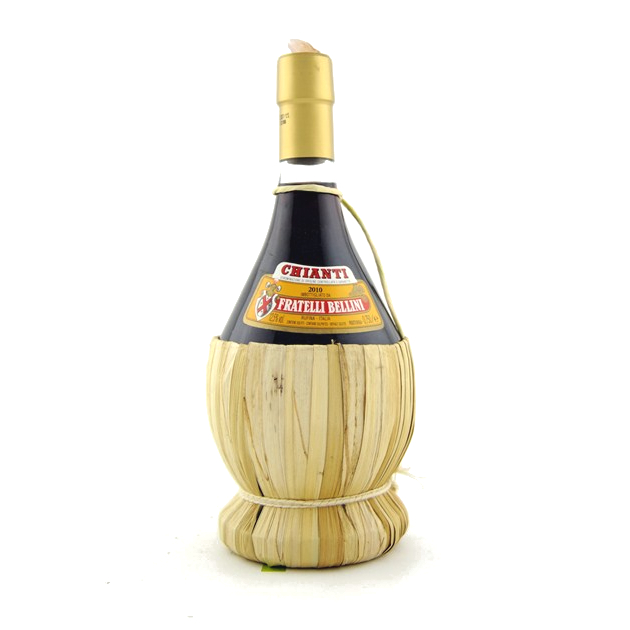 Chianti is one of the most famous Italian wines in the world, typically associated with a squat bottle enclosed in a straw basket, the "fiasco".
Chianti region (and wine) has been crucial in the history of Tuscany and central Italy, being a major source of income for the local duchy. This is the reason why in 1716 Chianti area become the first appellation of origin of the history, protecting the important wine from counterfeit and imitations.
During the centuries, the Chianti area has changed many times, as well as the recipes to produce the wine, and many different sub-regions have been created: this often creates confusion in the consumer that can't fully understand the label on the bottle.
A main source of confusion is the difference between Chianti and Chianti Classico wines, so we created this infographic to summarize the major discrepancies.
Receive more interesting articles like this one directly into your inbox!
Subscribe to Vitium newsletter!