The 11th march 2020, Italy has stopped. Actually most of Italy, as some industries that grant basic services or have their offices/factories sanitized periodically are still open.
Among the others, agriculture is one of the sectors which wasn't stopped, but the effects of Corona Virus are heavy and widespread. Just think of the urgent re-organizations that small fruit and vegetable producers need because street markets are not happening, or the amount of plants wasted in flower shops.
Grapegrowers and winemakers are of course no exception, and since Vitium is always in touch with the small producers we like to support our work, we interviewed a couple of them, from different Italian regions, in order to understand what's happening to their business.
First effects of the epidemic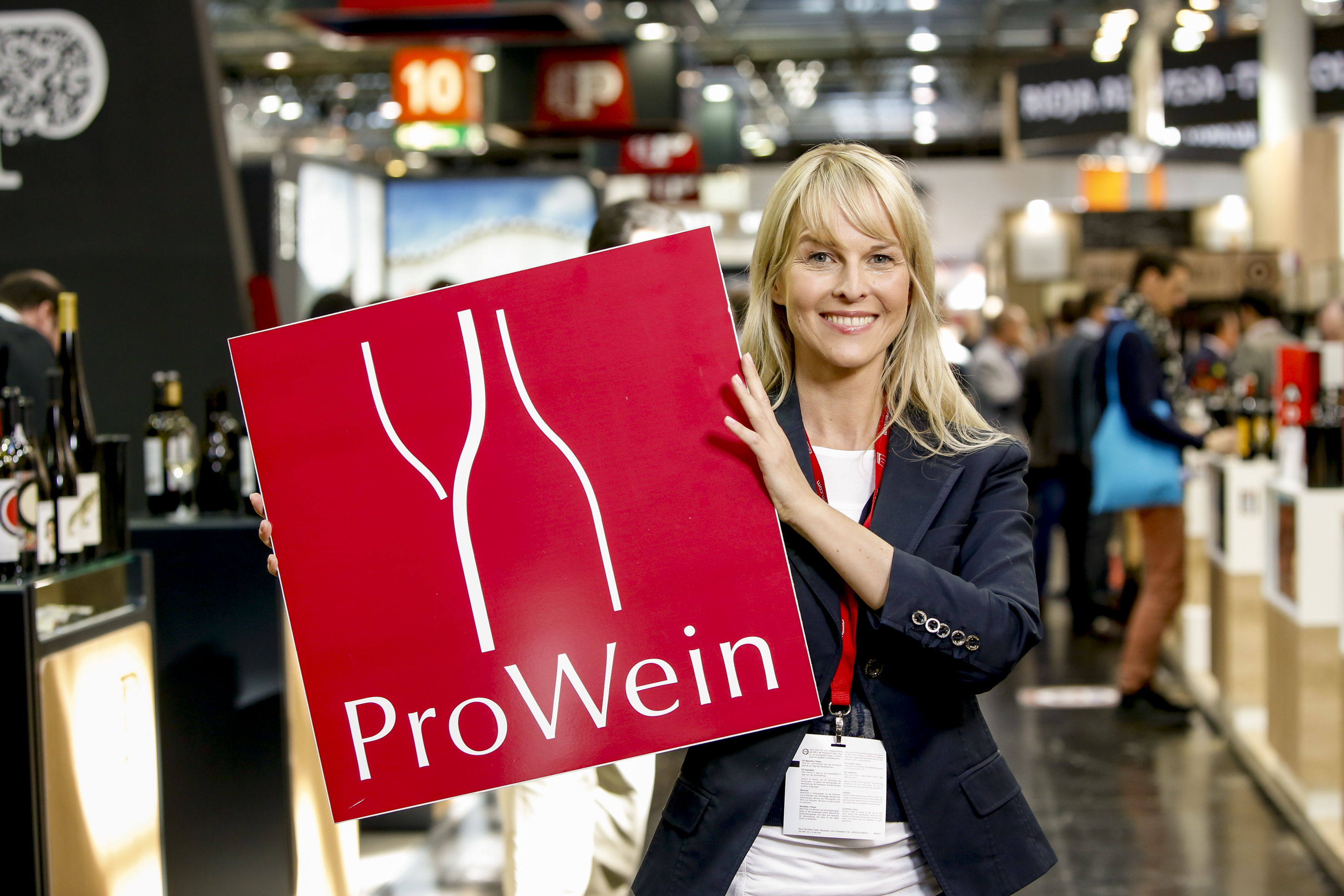 Who has contacts with the Far East was warned in advance that the disease could affect wine business in Italy, but it was with the cancellation of ProWein and the postponement of Vinitaly that the rumors became a reality. "Not being able to meet a lot of partners and potential customers during those two great exhibitions has been a hard blow for us, as the main orders from the world were received there", says Nicola from Friuli Venezia Giulia.
The crisis began with a different spirit in the heart of Prosecco area. Monia told us: "We sell mainly to foreign European customers. Knowing that the situation was quickly becoming critical in Italy, and that borders could be closed soon, a lot of our customers anticipated and increased the volume of their usual orders to stock up some extra wine. We are happy about that, but we are also aware that yesterday we shipped the last box and we don't know how long will pass until the next one".
Current struggles and work life
Being small winemakers, or maybe a family-owned winery, makes a big difference in this period of crisis, both on a negative and positive side. This kind of wine producers, the kind Vitium partners with, focus on quality and authenticity and not on volume, thus they don't sell to retailers and wholesalers but to the HoReCa sector. This is clearly a downside when grocery shops are the only kind of stores open and wine bars, restaurants, and hotels are locked down without any idea on when they will be able to open up again. On top of that, many of the last week's orders aren't being paid by the clients, as they had to freeze their business, and many customers will be lost forever, as they won't open ever again, struck by the economic crisis started by the virus.
"Still, we don't lose our smiles as we feel lucky. We keep working, going to the vineyard and care about our vines -spring doesn't stop for the virus- and when we're there, there's no emergency, no stress or panic: we just feel the warmth of Nature". Antonio, Sicily.
How has your daily routine changed?
"The biggest part of our team is family members" confesses another winemaker from Campania, "so we could easily re-arrange the roles. As sales are frozen, the person who was previously managing clients is now taking care of the bureaucracy or marketing backlog,  others are completing hanging tasks in the cellar or helping in the vineyards. Some external collaborators are currently unnecessary, but we found ways to reduce their working hours without completely leaving them at home".
What do you expect from the future?
The future is very unclear: it's difficult to guess when Italy will be out of danger and how everyday life will be after this crazy period. Besides that, it's important to have also the rest of the world quickly back on track, before relaxing.
"We are trying not to think about it and live our lives day by day, focusing on how to improve and get ready for the restart, but harvest 2020 represents another concern". 
Beginning with these words, a small winemaker from Tuscany points out that the loss of sales now means a lot of wine stuck in tanks in the cellar, occupying space that should be dedicated to the newly harvested grapes next august, September and October.
"As I said, we have to keep all this in our minds, but focus on the present: vineyards need us, cellars need us, and with the help of technology and partners, we can take advantage of this sleepy period to improve, organize, prepare to be great and quick in making wine lovers happy, as soon as this storm passes. Italy will rise again!"
Receive more interesting articles like this one directly into your inbox!
Subscribe to Vitium newsletter!