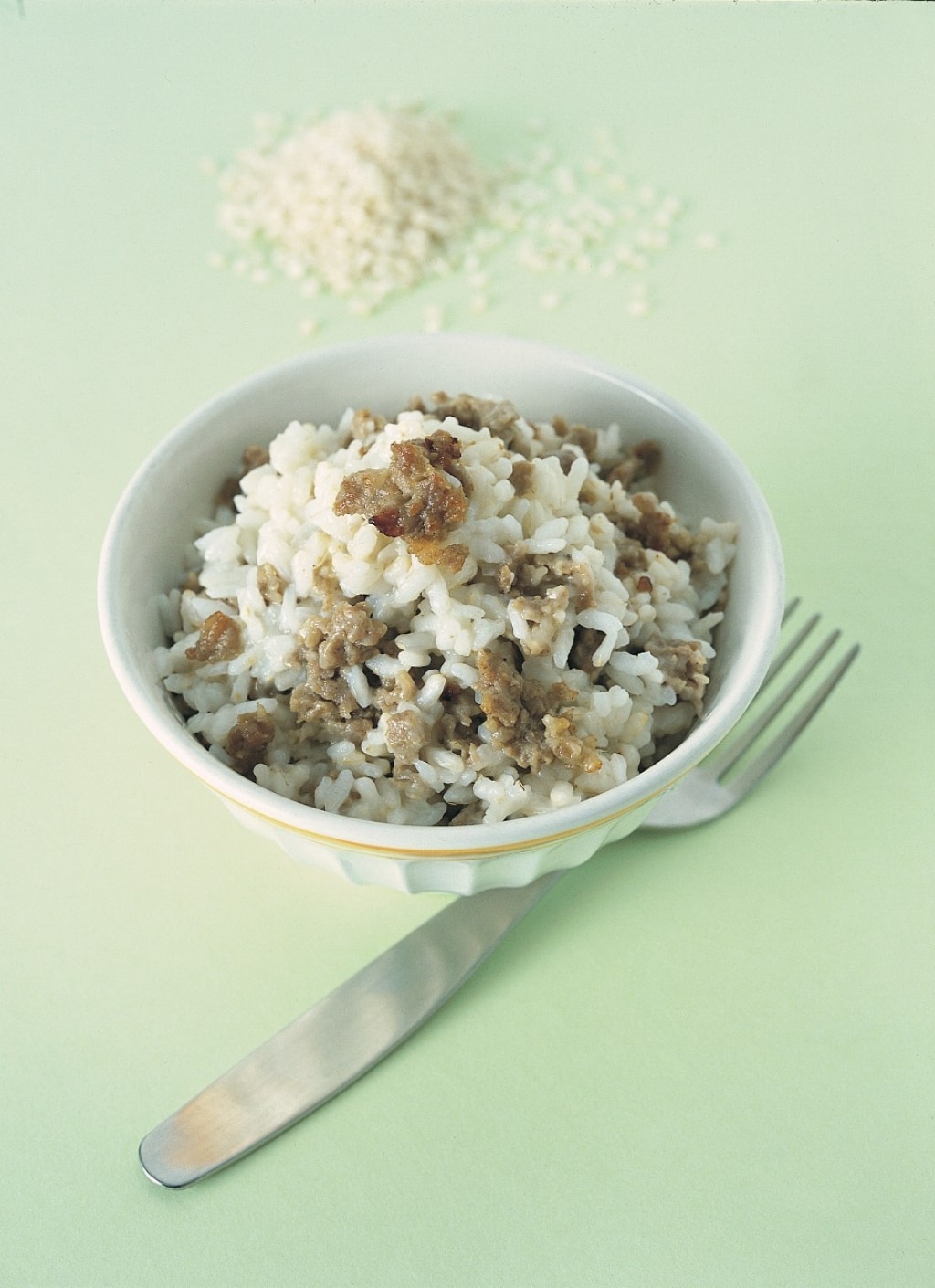 Ingredients
Water: 1 liter
Vialone Nano Rice: 500g
Sausage: 300g
Butter: 100g
Grana Padano Cheese: 50g
Salt
Instructions
Bring 1 liter of salted water to boil in a large saucepan. Add the rice in one mound in the middle of the pot. The tip of the mound should peak just above the water.
When the water comes back to the boil, shake the pan to break up the rice. Parboil the rice, uncovered, for 10-12 minutes than turn off the heat and cover the pot with the lid. Let the rice cook for another 15 minutes.
Meanwhile, brown the sausage meat in the butter until just lightly browned. Turn off the heat and set aside.
When the rice is done, uncover the pot and break the rice up with a wooden spoon. Pour over the sausage and butter, together with the grated cheese.
Mix well and serve immediately, with more grated cheese on the top.
Discover new fine Italian wines every month
Pause, skip a month or cancel anytime
or change shipping address
Customise your preferences
change wine type according to season, event or personal desire
Fine Italian wines from awarded producers, selected for your personal taste and delivered every month.