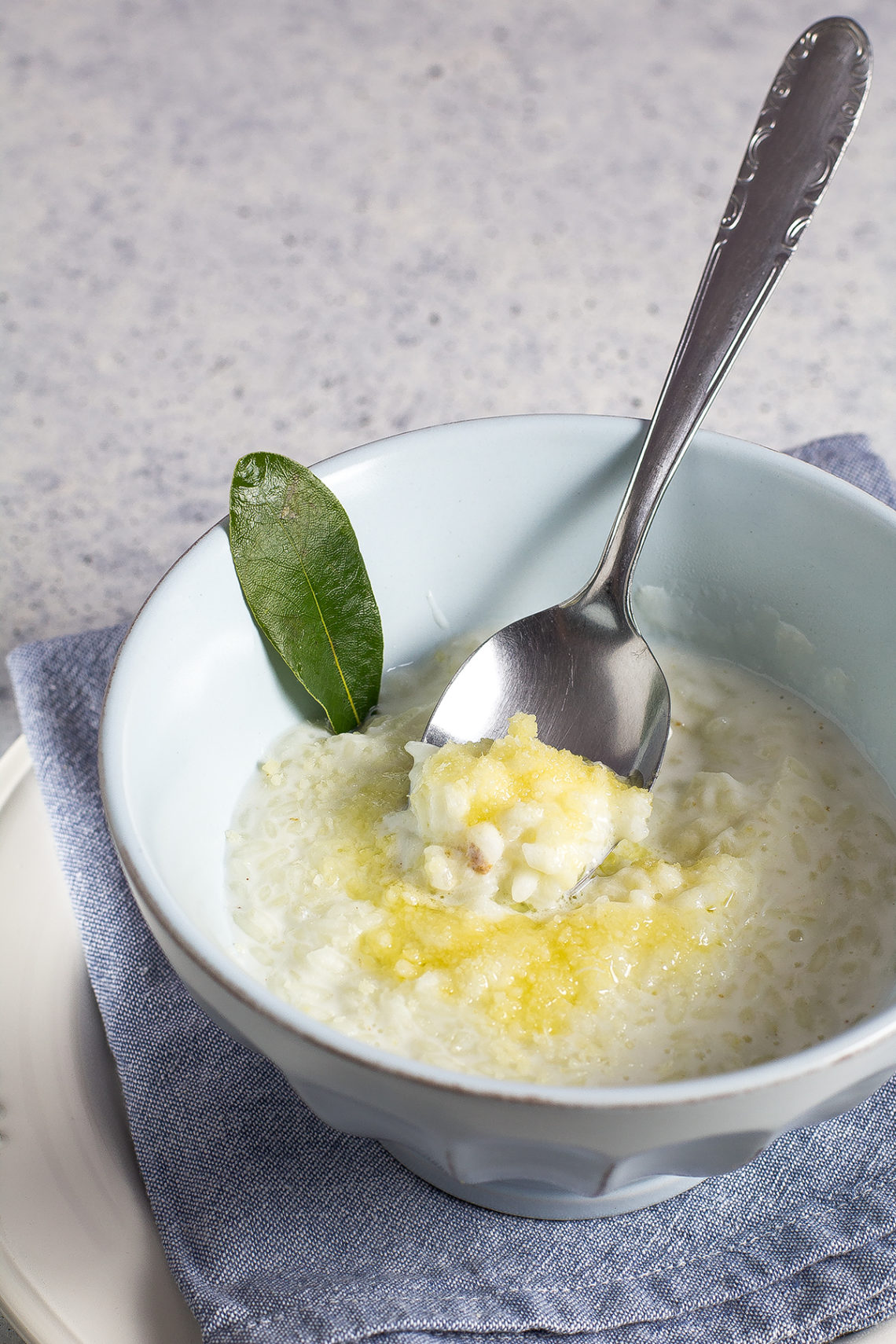 Ingredients
Pearled Barley: 200g
Boiling water: 1 litre
Potatoes: 3 (medium-sized)
Carrot: 1
Leek: 1
Onion: 1
Butter: 50g
Bay Leaves: 3
Instructions
Peel and slice the white part of a Leek. Dice the onion, the carrot and the potatoes.
Melt the butter in a skillet and fry leek and onion for about 5 minutes. Add carrot and potatoes and stir-fry for 10 more minutes, then add the barley.
Let toast, then add the boiling water, Bay leaves and season with salt and pepper.
Cook for 1 hour and 30 minutes and serve hot.
Discover new fine Italian wines every month
Pause, skip a month or cancel anytime
or change shipping address
Customise your preferences
change wine type according to season, event or personal desire
Fine Italian wines from awarded producers, selected for your personal taste and delivered every month.